Five ways a sportsman can maintain his sportswear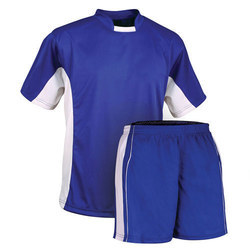 Five ways

 

a

 

sportsman can maintain his s

portswear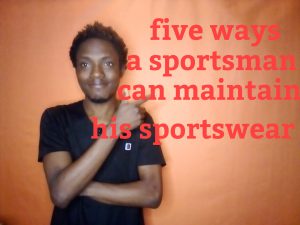 1. Wash according to the washing label on the sportswear, each piece of sportswear has a label. Different sportswear material have different washing methods, otherwise it will cause damage to the sportswear. Not all sportswear can use the dryer. High temperature of the dryer can destroy the sportswear material. First check weather the label on the sportswear allows this sportswear to use the dryer.
2. Use the proper washing methods, try not to use excessive friction when washing by hand.When washing by machine, set the machine effectively to prevent deforming the sportswear.
3. Select mild detergent to wash the sportswear. Categorize the color of the sportswear. Do not wash sportswear together for convenience. Brighter colored and darker colored sportswear should be washed separately to avoid staining.
4. Dry properly, do not dry sportswear for too long in the sun. You can turn the sportswear inside out to prevent the outside of the sportswear from being tanned and fading.
5. Store the sportswear in a clean storage environment. Ensure the storage environment is dry and tidy.Use anti moth to prevent insects and rats in the storing environment.