costumes
Where to buy Cartoon Characters Costumes, Career Costumes and Party Costumes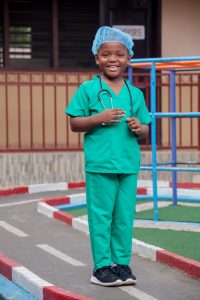 Just Uniforms is the preferred uniform shop for where to buy cartoon character costumes, career costumes and party costumes.
Just Uniforms allows you share your excitement by providing you with the best costumes, Just Uniforms costumes are extensively researched and the fabrics used are sourced from local and international market.
Just Uniforms makes costumes for adults and children, Just Uniforms makes costumes for companies, businesses and private individuals.
Just Uniforms makes all types of career costumes supplies
Doctor and Nurses Costumes
Pilot and Flights Attendant Costumes
Military and Police Costumes
Engineer Costumes
Fire Fighter Costumes
Priest and Nun Costumes
Astronaut Costumes
Chef Costumes
And so on......
Just Uniforms cartoon character costumes includes 
Spider Man Costumes
Bat Man Costumes
Super Man Costumes
Black Panther Costumes
Crueller Devil Costumes
Maleficent Costumes
Princess Tiana Costumes
Jessica Rabbit Costumes
Princess Jasmine Costumes
Eris Costumes
Wonder Woman Costumes
Lisa Simpson Costumes
Dora the Explorer Costumes
Esmeralda Costumes
Lydia Deets Costumes
Gadget Costumes
And so on.....
Just Uniforms also makes costumes for parties, clubs and bar attendant costumes.
You will be amazed by the indepth effort we put to make character costumes.