Where to buy plain t-shirts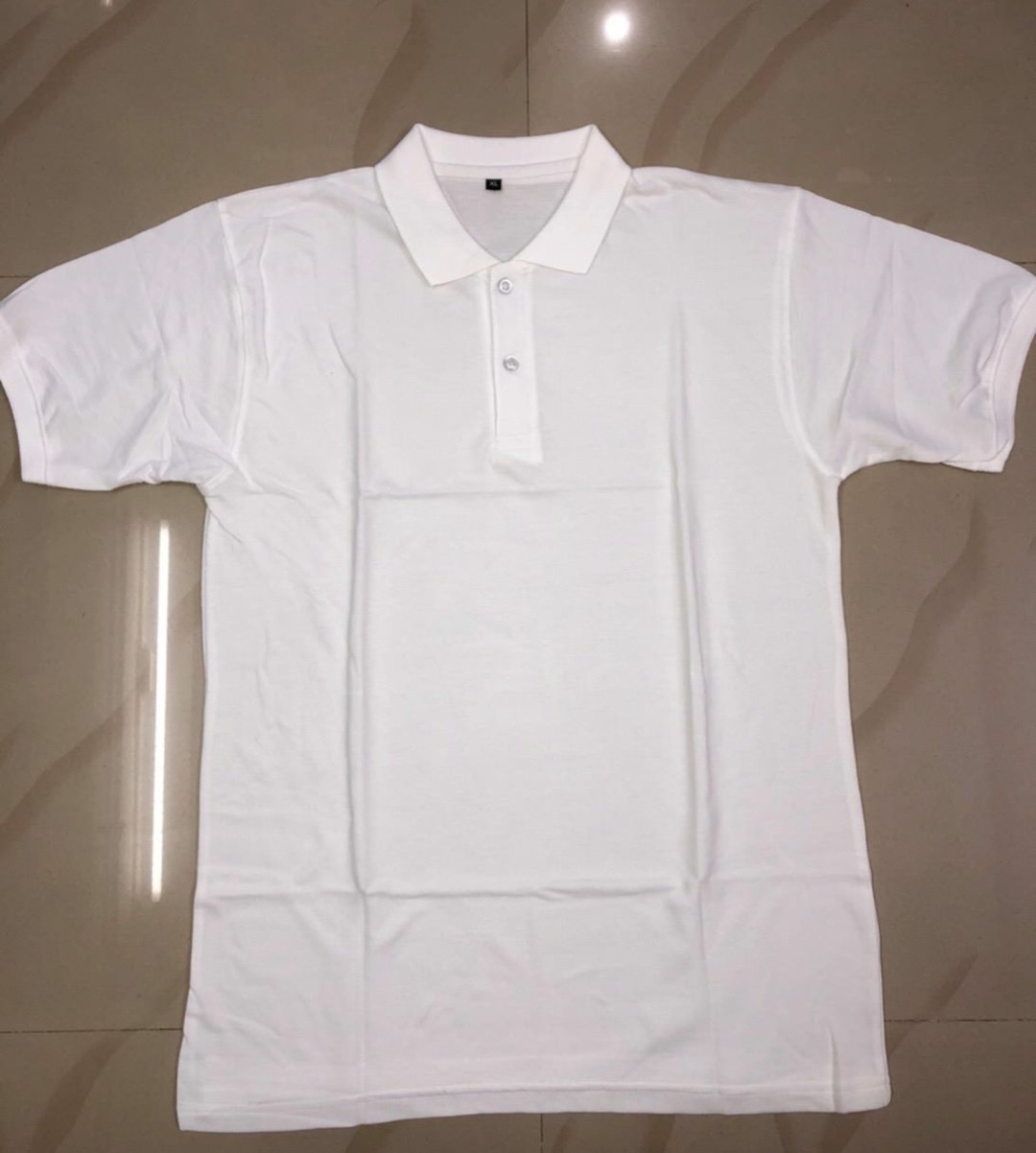 Where to buy plain t-shirts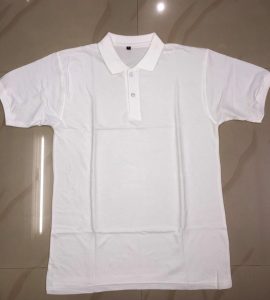 Just Uniforms is a leading t-shirt supplier in Lagos, Nigeria. Just Uniforms supplies different colors and sizes of t-shirts. Just Uniforms make t-shirts for both mens and women.
Gear up with t-shirts made from premium quality fabrics, Just Uniforms provide various types of t-shirts from round neck and v-neck t-shirt to collar neck t-shirt.
Just Uniforms supplies wholesale t-shirts, as well as provide t-shirt printing services.
Just Uniforms t-shirts comes with unique features like anti pilling, anti shrink, breathable, absorbent and durable.
Just Uniforms t-shirts production is intended to be cost friendly, give you the ability to buy t-shirts in bulk, give you the option for customized t-shirts.