Where to buy scrubs
Where To Buy Scrubs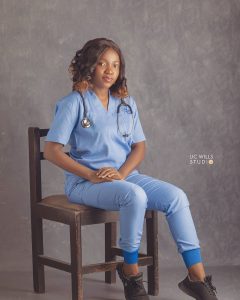 Just Uniforms is a leading supplier of scrubs, scrubs is a protective garment worn by doctors and nurses.
Just Uniforms supplies a wide range of scrubs, including scrubs for doctors and scrubs for nurses.
Gear up with scrubs that works hard to keep you protected from infectious substances and bodily fluids.
Just Uniforms sell quality scrubs to hospitals, clinics and private medical practitioners.
Just Uniforms scrubs comes with unique features like Anti pilling, anti shrink, breathable, absorbent, perspiration, durable, anti static and more.
Just Uniforms provides scrubs with the intention of being cost friendly and long lasting.