Where to buy scrubs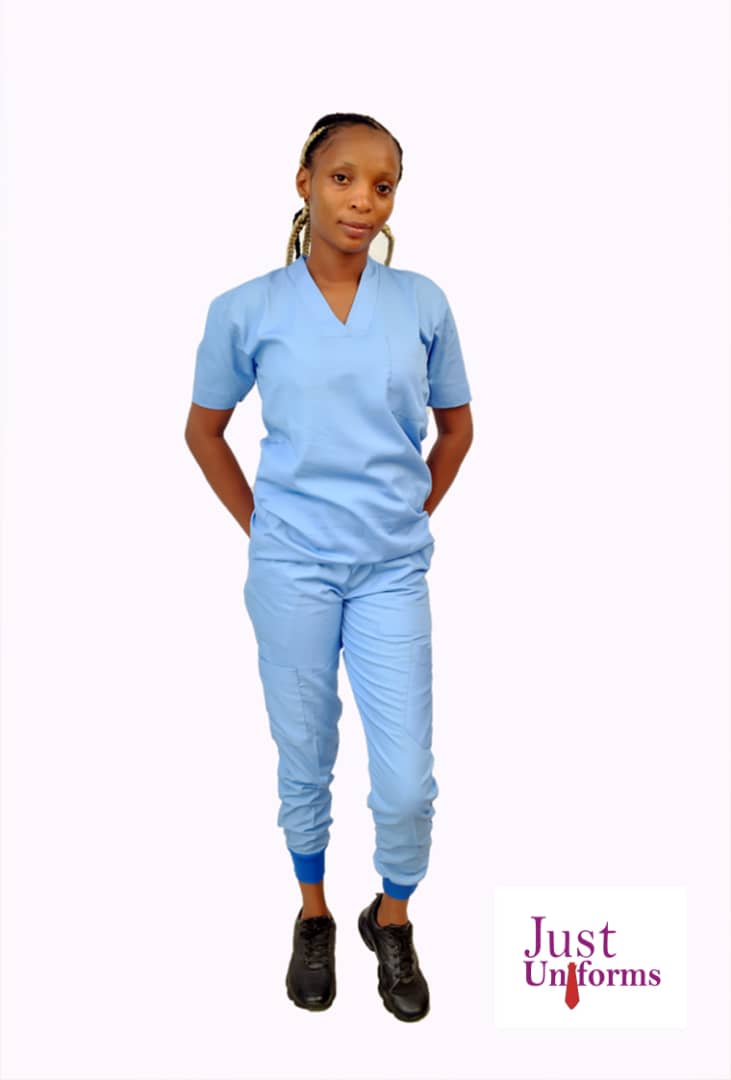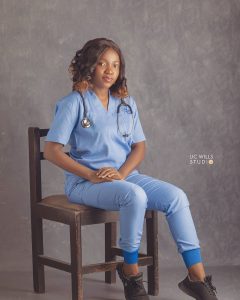 Medical Scrubs in Nigeria
Just Uniforms makes a wide variety of scrubs styles and colors for both nurses and doctors.
Scrubs is a protective garment worn by workers to protect from infectious substances, diseases and dirty environment.
Just Uniforms sells quality scrubs to various organizations including hospitals, clinics, private medical practitioners, beauty companies, and private individuals.
Just Uniforms scrubs comes with unique features like anti pilling, anti shrink, breathable, absorbent, perspiration, durable, anti static and more.
Scrubs Styles In Nigeria
Here are some common scrubs styles you may come across in Nigeria:
V-Neck Scrubs: V-neck scrubs tops are a popular choice among healthcare professionals. They have a V-shaped neckline that adds a touch of style and can be more flattering than a traditional round neck.
Cargo Scrubs: Cargo style scrubs typically have multiple pockets on the top and pants, providing ample storage space for medical tools and personal items. These are practical for healthcare worker who need quick access to essentials.
Joggers Pants: Instead of the standard straight leg style, some healthcare professionals prefer joggers style pant trouser. These styles offer a slightly closer leg opening, which can be more comfortable and fashionable.
Scrub Dresses: Scrubs dresses are an alternative to the traditional two-piece scrubs set. They resemble a dress and are popular among female healthcare professionals who prefer a more feminine and stylish look.
Printed and Patterned Scrubs: Many scrubs are available in a variety of prints and patterns, including floral, animal, geometric, and novelty designs. These scrubs allow healthcare workers to express their personality while maintaining professionalism.
Scrub Jackets and Lab Coats: In addition to scrubs tops and pants, healthcare professionals often wear scrubs jackets or lab coats for added protection and warmth. These outer layers can come in various styles, including zip up jackets or traditional button down lab coats.