where to buy shirts
where to buy shirts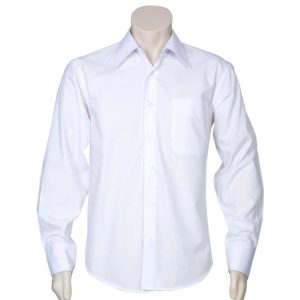 Are you looking for where to buy shirts
Just Uniforms is a fast growing uniform making company.
Just Uniforms makes all your SHIRTS supplies including long and short sleeve shirts, driver's shirts, pilot shirts, work and office shirts, suit shirts and more!
Dress up with shirts made with premium quality fabrics.
Just Uniforms shirts comes with unique features like anti pilling, anti shrink, breathable, absorbent, perspiration, durable and more.
We sell quality shirts to companies, businesses and private individuals.
Just Uniforms is committed to giving a delightful shopping experience everytime you buy shirts, just uniforms affords you the luxury of ordering for shirts from the comfort of your home or office and having it delivered to your preferred location!
Just Uniforms ensure every shopping experience you have is simple, fun and pocket-friendly.