Why don't physiologist wear scrubs
Why don't physiologist wear scrubs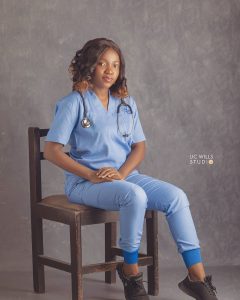 Because there are different branches of physiologists, there is no general rule to what or how a physiologist should dress.
Type of Physiologist not mandated to wear scrubs
Most work of a Physiologist is outside the hospital environment, when they are not in an hospital environment with no risk of contacting an infection, they are not required to wear scrubs. Example of a physiologist not mandated to wear scrubs.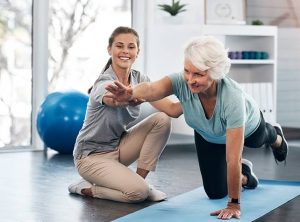 Type of Physiologist mandated to wear scrubs
When a Physiologist is within an hospital environment with the risk of contacting an infection, it is mandated to wear protective gears and that includes scrubs. Example of a physiologist mandated to wear scrubs